Provincial and National Leadership in Physiotherapy
This webinar was co-presented by SCPT and CERS on November 15, 2023. The mandatory competency domain for the 2024 SCPT license renewal is Leadership. This evidence-based presentation can qualify for the 2024 mandatory continuing competency program. This presentation was recorded and can be viewed below.
Objectives: 
By the end of this presentation learners will be able to: 
Discuss ways in which physiotherapists can champion the health needs of clients (5.1)
Generate ideas which promote innovation in healthcare (5.2)
Compare ways in which physiotherapists can contribute to leadership in their profession (5.3)
Speakers
Dale Pitura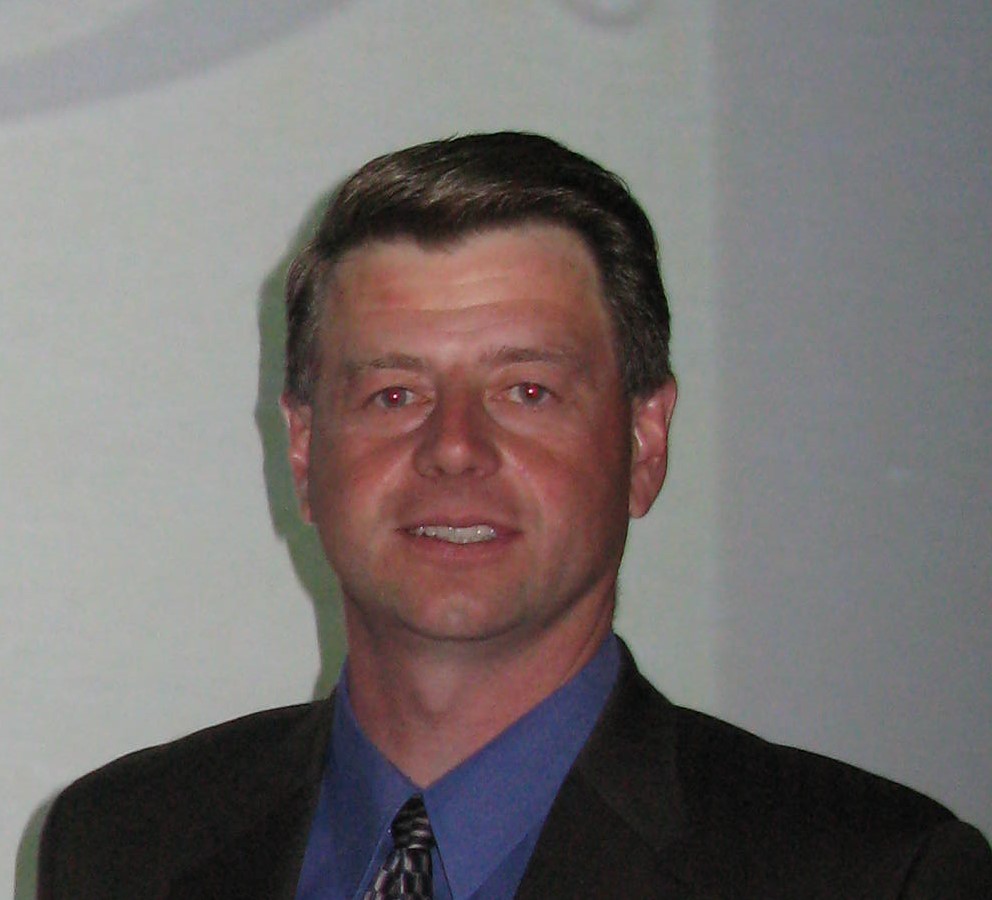 Dale has more than 30 years of governance and board experience, including six years of strategic planning with the Sports Medicine and Science Council of Saskatchewan, three years on the Canadian Athletic Therapists Association Board of Directors (one year as president) and Past President of the Saskatchewan Games Council. Dale currently works with the Saskatchewan Worker's Compensation Board as a Physiotherapy Consultant and was recently the President of the Saskatchewan College of Physical Therapists (SCPT). Mr. Pitura's career has spanned decades starting in the 1990's where he was employed as an Assistant Athletic Therapist for the Saskatchewan Roughrider Football Club. Since then, his career has blossomed with varied roles such as staff physiotherapist, clinical manager, clinic owner, rehabilitation coordinator just to name a few. Dale now serves as a physiotherapist at Stapleford Health and Rehab Centre – Weyburn.
Allison Stene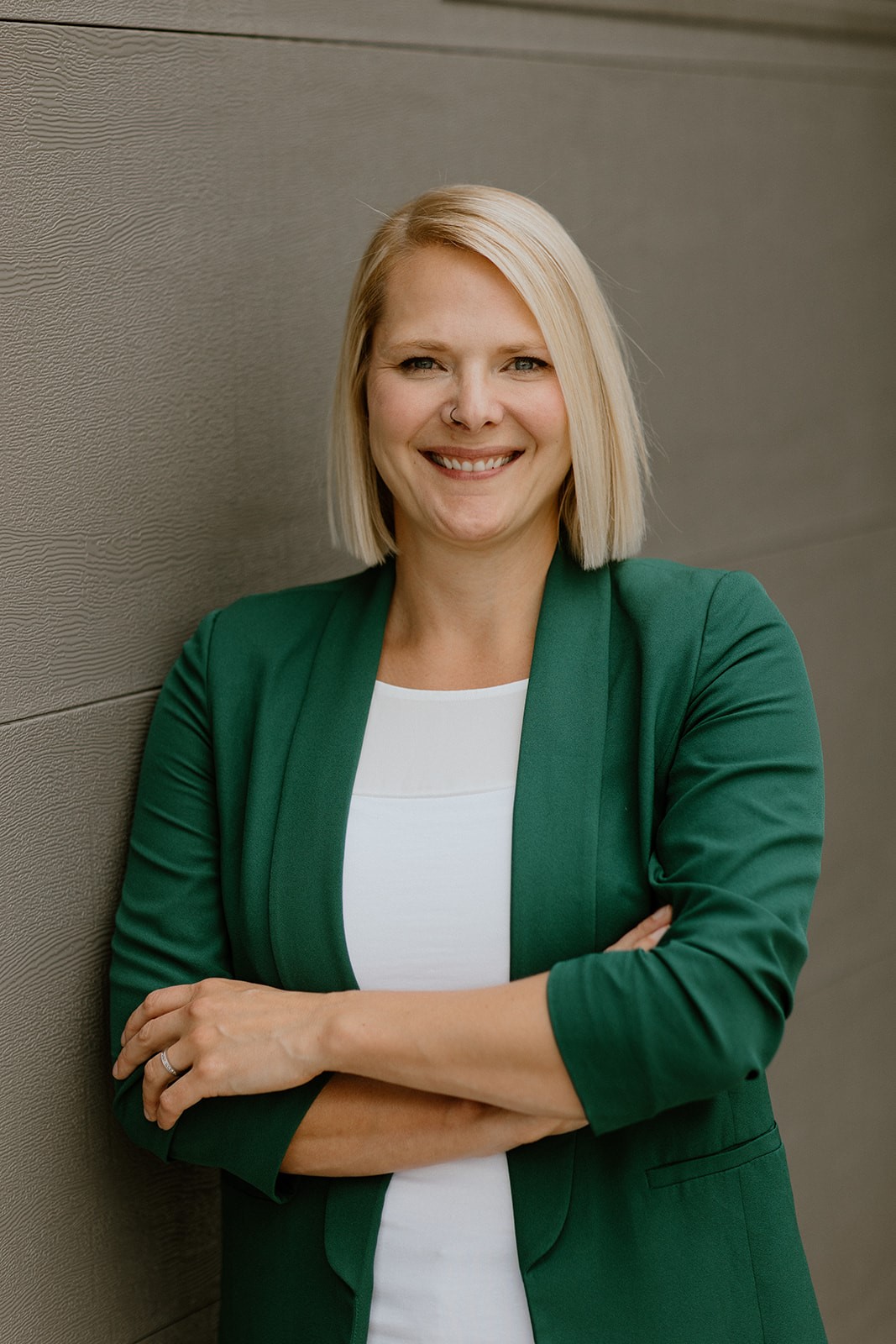 Allison was born and raised in Mayview, Saskatchewan.  She graduated with a Degree in Biology in 2004 and a Bachelor of Physical Therapy in 2007 from the University of Saskatchewan; she then completed her Masters of Rehabilitation Science from McMaster University in 2014. Allison has worked in public practice for the bulk of her career with a special interest in critical care. Following several years leading interdisciplinary health care teams Allison is currently the Director of Ambulatory Care, Endoscopy and Therapies in Saskatoon with the Saskatchewan Health Authority.
Allison has been very involved in the professional Association since her role as President of the National Student Assembly in 2006/2007. She served two terms as President of the Saskatchewan Physiotherapy Association from 2011 to 2016 and was then appointed to the Board of Directors of the Canadian Physiotherapy Association in 2021.   In June of 2023 Allison was appointed President of the CPA.   
Chad Magee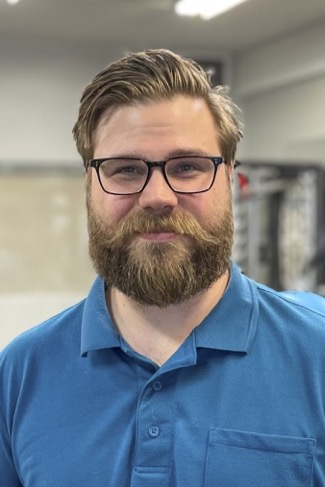 Chad is a graduate of the University of Saskatchewan with a Bachelor's degree in Kinesiology (2016) and a Masters of Physical Therapy (2019). Since Chad's graduation he has been working primarily in private practice. He has completed multiple courses through the Canadian Physiotherapy Association (CPA) Orthopedic Division Advanced Integrated Musculoskeletal program (AIM). He was also the recipient of the New Member Professional Contributions Award in 2022 from the Saskatchewan Physiotherapy Association (SPA) for his work facilitating courses with the College of Medicine in Indigenous Health for physicians. More recently, Chad has joined the Board of Directors at the Saskatchewan Physiotherapy Association and works along side other peers in the "Indigenous Wellness Working Group" to help address inequities in access to health care.
Dr. Brenna Bath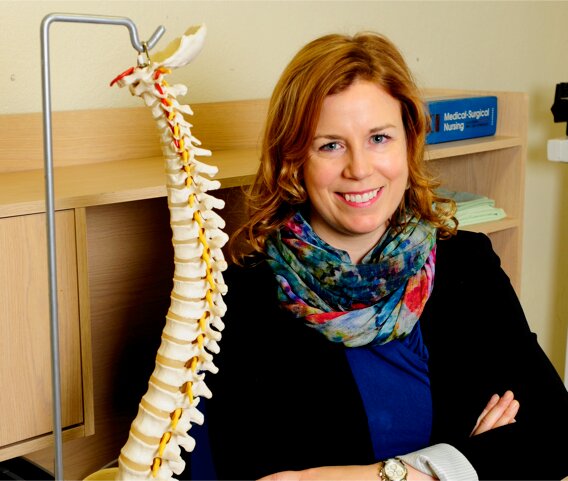 Brenna has been a physiotherapist for 25 years, working clinically in public and private sectors in both rural and urban Saskatchewan communities. She is currently a full Professor and the Director of the School of Rehabilitation Science (U of S). She completed her BScPT (U of S) in 1998, MSc in 2006 and PhD in 2012 (both from the Community Health and Epidemiology, U of S). She recently (2023) completed the inaugural Graduate Certificate in Leadership though Edward's School of Business MBA program.
She has contributed to a range of professional bodies and organizations including serving as the President of the Saskatchewan Physiotherapy Association (SPA) from 2017-2019. Her leadership experiences in both academic and professional arenas have provided her with opportunities to: lead and work with diverse interprofessional and interdisciplinary teams; engage with a range of stakeholder groups and communities; manage people and resources; and lead the development and execution of strategic plans and initiatives.
She leads an active health services and policy research program focused on access to physiotherapy and rehabilitation care. Several of her research publications have been cited in national policy-relevant documents related to health human resources, team-based primary care, and access to physiotherapy. She has led several knowledge sharing events and products based on her research with a focus of advocacy and action.
Liz Rackow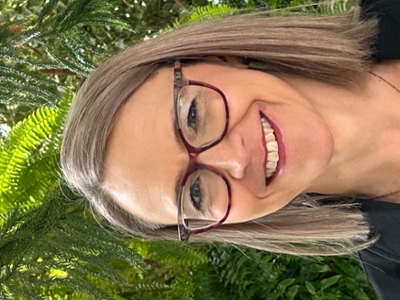 Liz is a first generation Canadian who currently resides on Treaty 6 land in Langham, SK.  Liz became a formal leader in 2007 when she moved from Ontario to Swift Current, SK to take on the role of Therapies Manager for the Cypress Health Region.  She continued in a leadership position with the Saskatchewan Health Authority until August 2023, at which time she retired, and moved on to her second career.  Liz is currently working at the University of Saskatchewan, School of Rehabilitation Science, in the role of Academic Lead Clinical Education and Community Affairs.  
Liz has also held a leadership role with the Saskatchewan College of Physical Therapists for many years and served as President in 2013/14.  She is has been a Canadian Physiotherapy Association member since she graduated in 1995, and currently volunteers as the U of S Senate Representative for the Saskatchewan Physiotherapy Association.   
Liz discovered a passion for building capacity in health care leaders, and chose to pursue further education, completing her Master in Leadership, Health Care Stream, in 2020.