Course Purpose
In Canada, people with a diagnosis of cancer are surviving longer. With the increased survival rates, many challenges associated with cancer and its treatments occur. The absence of rehabilitation treatment options has become a reality for many people. There are solutions, one being a greater number of qualified healthcare providers trained to help people with cancer regain the ability to perform pre-diagnosis activities of daily living and, for many, return to work.
As healthcare professionals, we will increasingly work with clients who have had a diagnosis of cancer. This growing population attends inpatient, private clinics, hospice, palliative wards and home care for treatment. Healthcare professionals must understand this population's unique needs and have the skills and knowledge necessary to continue providing excellent care.
Presented With: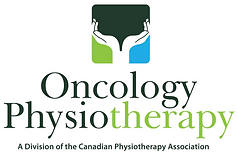 Learning Outcomes
The most relevant cancers and their medical treatments
Appropriate exercise techniques and safety considerations
The scope of practice a health professional works within and when to refer a client to another professional
How to administer an oncology assessment
How to design an individualized fitness plan
Components
Practical Components
Lymphedema measurement techniques
Manual shoulder techniques for breast cancer
Myofascial release techniques
Stretching and strengthening techniques
Case studies to apply knowledge
Included Documents
Course participants will receive digital courseware, including an oncology assessment, outcome measures, an exercise log and a workbook.
Certification of completion.
Instructor Bio
Jodi Steele B.Kin, B.H.Sc (PT)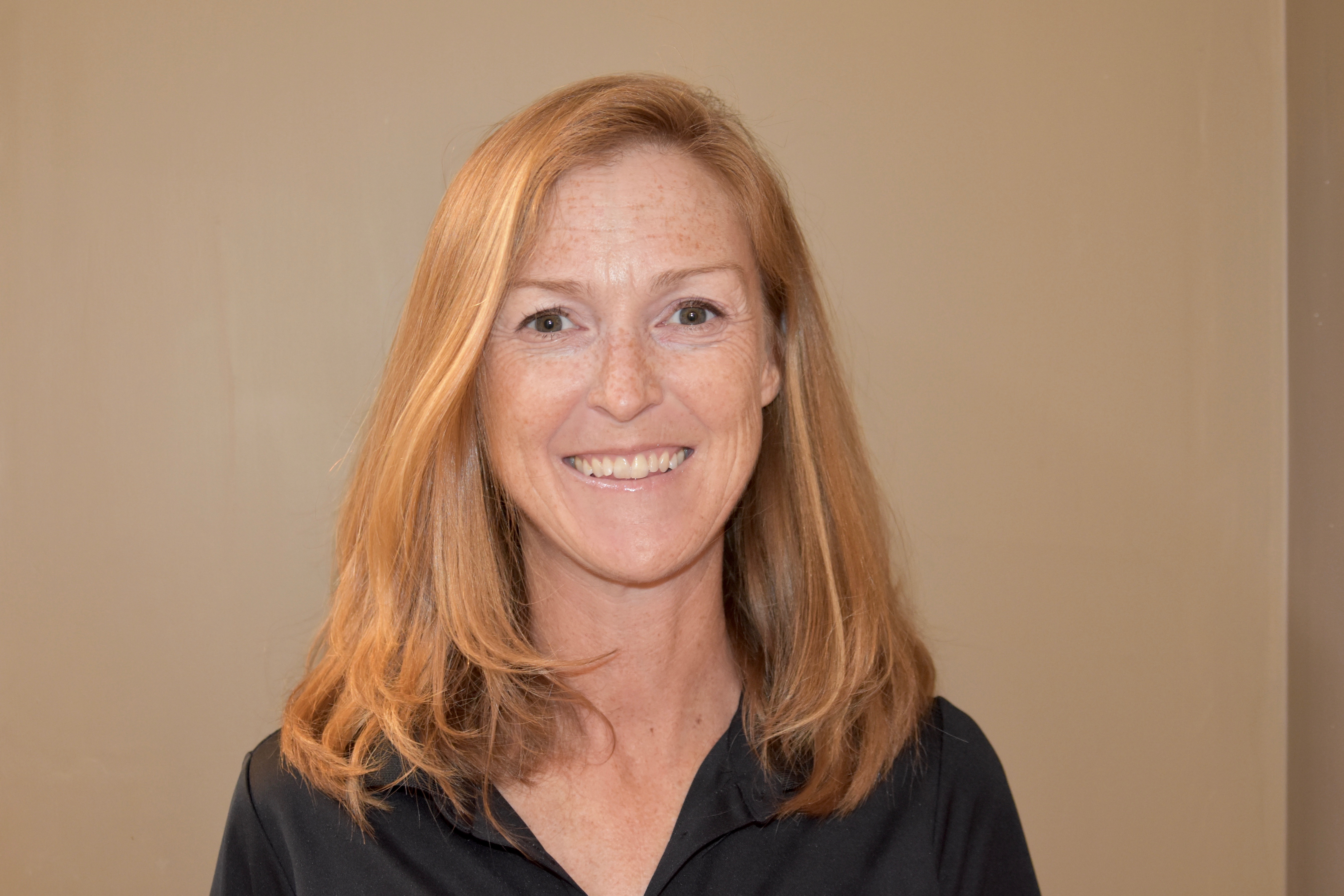 Jodi earned her kinesiology degree in 1997 and a physiotherapy degree in 1999 from McMaster University. After graduation, she began co-developing an oncology rehabilitation program, Cancer Rehab—The Next Step. In 2005 her husband joined her and founded Cancer Rehab Inc., a not-for-profit centre aimed at improving the lives of those living with cancer. Jodi recognized that individuals undergoing cancer treatments experience side effects such as lymphedema, fatigue, mobility issues and depression. The clinic provided exercise-based rehabilitation services that were previously unavailable in Canada.
In 2009, Jodi designed, developed and launched Wellspring's Cancer Exercise Program. Wellspring's program, similar to what was offered at Cancer Rehab Inc., is now accessed throughout southern Ontario at five locations. She continues to work with Wellspring Niagara as a program leader for in-person and online exercise classes.
Presently Jodi is a professor at Niagara College teaching in multiple programs: Fitness, PSW, OT/PT Assistant, Massage Therapy, and International Nursing. Her other teaching opportunities involve educational lectures focusing on cancer exercise and rehabilitation for health care professionals and another focusing on lymphedema management in the home care setting. In 2017, Jodi began offering her professional education courses online through Embodia, a digital healthcare platform.
Fees & Registration
| | |
| --- | --- |
| CPA Oncology Member | $500.00  |
| CPA Member without Oncology Membership | $550.00  |
| Non-CPA Member | $600.00  |